My Pictures.
---
Pit Crew 97, Lake Champion New York.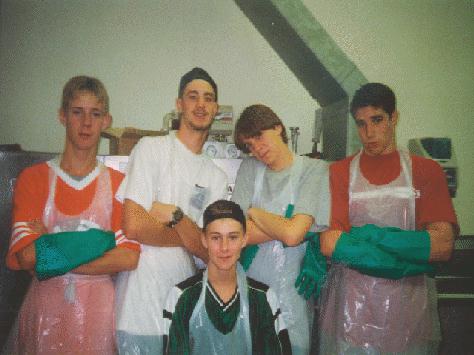 Well this is my family. From left to right: Dad, Jimbo, Bubba (thats me), Jon, and Steve. In case you didn't guess my mom is the Blond in the front row.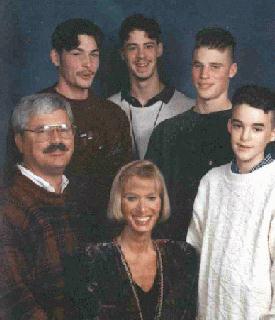 This is a picture of me at gettysburg.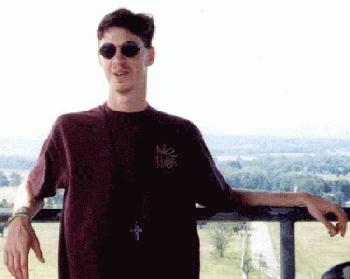 Back to Big Bad Bubba's Home Page.